Operation: Safe Driver Week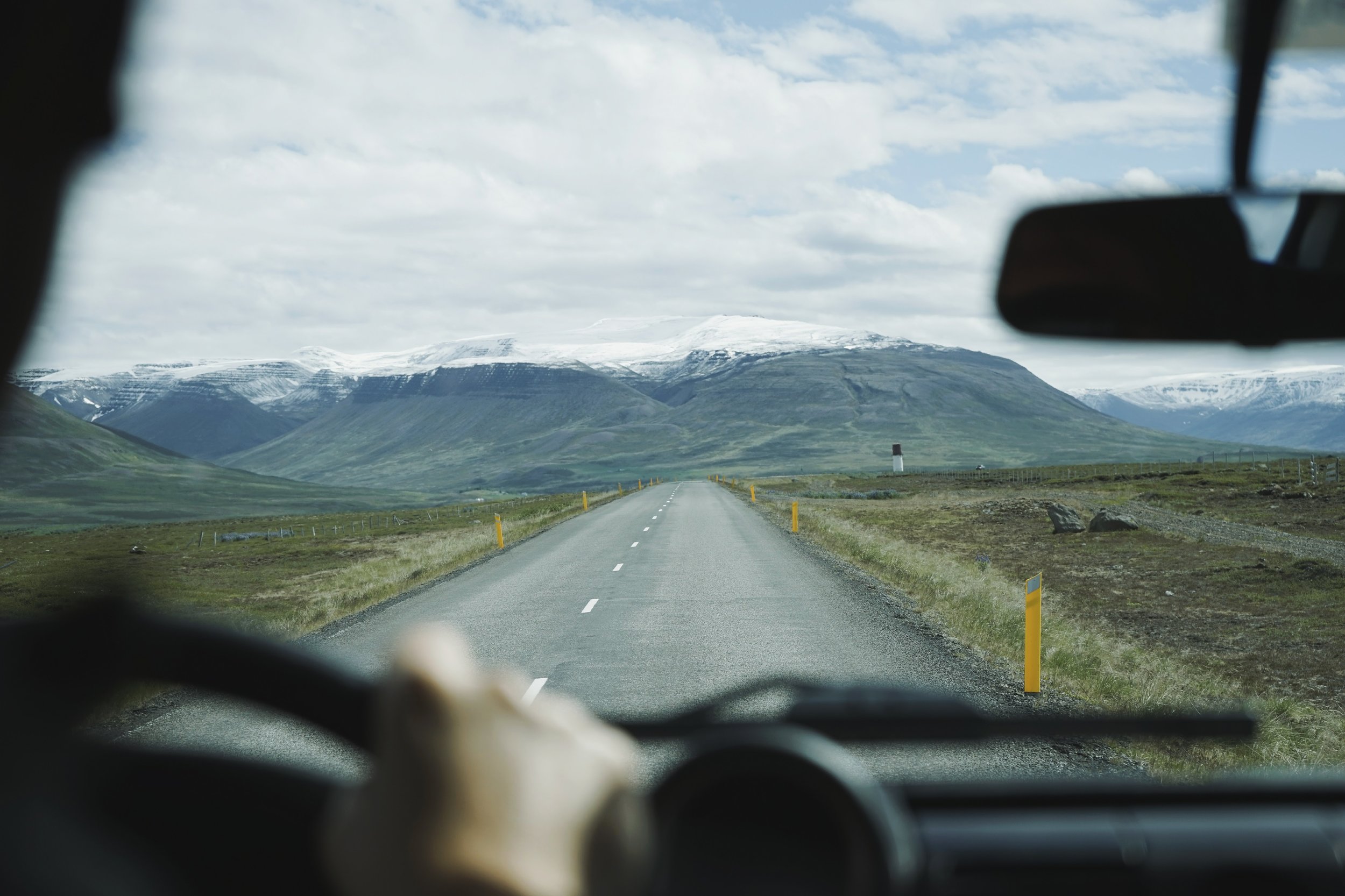 By Steve Young
We never want to hear from our drivers that they have been pulled into a DOT checkpoint and we ourselves groan when we see that speed trap on the way to work. As much as they seem like an inconvenience, we must remember that inspections and checkpoints are a way for us to keep from being complacent on the road because at any given time, anything can happen. We need to be as proactive as we can in order to preserve our own safety and that of others, our vehicles and in the case of our commercial vehicles – the goods we may be carrying.
The Commercial Vehicle Safety Alliance will be holding its annual Operation Safe Driver Week this year from July 14 -20. As we prepare ourselves for this year, let's take a brief look back at why and how this campaign got its start. The CVSA started in 1980 as a casual meeting between a select group of states and Canadian provinces in an attempt to create a uniform way of approaching standards and procedures as it relates to motor vehicle safety. Over the years, many government and non-government agencies began to realize the importance of such an alliance, which has created legitimate support for programs and funding. Today, the CVSA is headquartered in Washington D.C. and has grown throughout the United States, Canada and Mexico.
The CVSA's focus this year will be speeding. Speeding has been a major factor in crash related deaths over the years. Nearly one third of vehicle accident fatalities in the past 20 years has been linked to speeding. Along with speeding, law enforcement agencies will also be assertive in their pursuit of reckless driving, the use of seatbelts, texting, improper lane changes, following too closely, impaired driving and other safety related issues.
Not only should we pay special attention this week, but all year, because at the end of the day we want everyone to get home safe. Nothing is more important than our well-being and that of our loved ones.
Information from cvsa.org was used in the production of this piece